Anjikeri Naad Club
Welcome to Anjikeri Naad Club Kodava Hockey Namme 2021.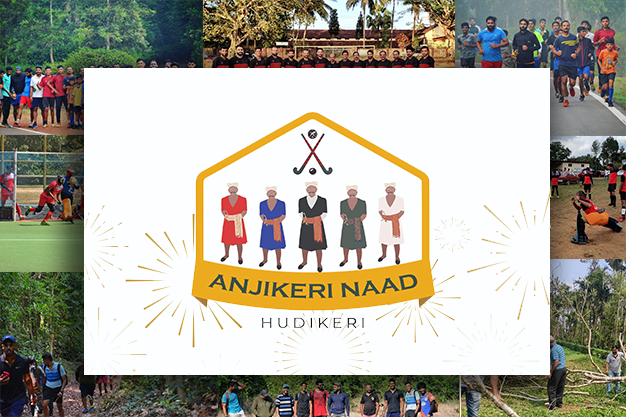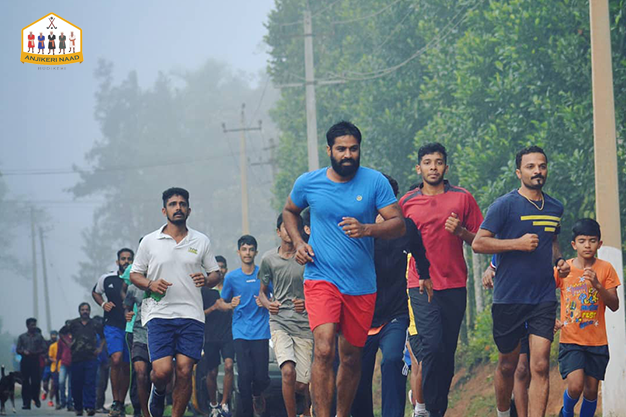 About the Club
The actual name Anjigeri naad comprises of 9 villages:

Hudikeri, Konageri
Ballyamundur,Chikkamandur,Thuchumkeri
Mugatageri,Nadikeri
Hysudluru
Begoor

The name for the club Anjikeri because sports lovers from all these villages gather in the same venue to maintain their fitness through different sports, HOCKEY being the main event.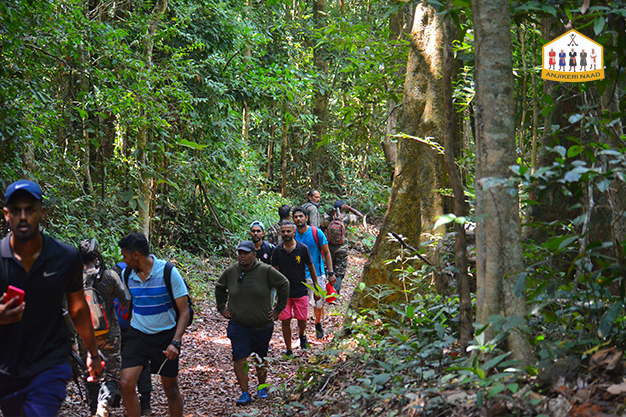 Anjikeri Naad Club has organized various fitness related awareness programs
Organized 16 kilometers Marathon on behalf of International Health Day on 7th of April 2019 to spread awareness among the public regarding the importance of Cardio vascular health.
Free summer hockey camp was organised for students below 18years in 2019.
Cycling on behalf of International Fitness day.
The club organized Swachh Bharath programme on behalf of world environment day.
Registered Teams for Kodava Hockey Namme 2021
| No. | Family Name |
| --- | --- |
| 1 | Udiyanda |
| 2 | Pardanda |
| 3 | Noorera |
| 4 | Ittira |
| 5 | Mallangada |